Delete Comment Are you sure you want to delete this comment? In the interview with The Daily Beast, Abrams said "of course" he wanted to include gay characters in "Star Wars," even though no explicity gay character has been in the franchise's past films. Steve Coogan. Tech news. By Joanna Robinson. It allows our most engaged readers to debate the big issues, share their own experiences, discuss real-world solutions, and more.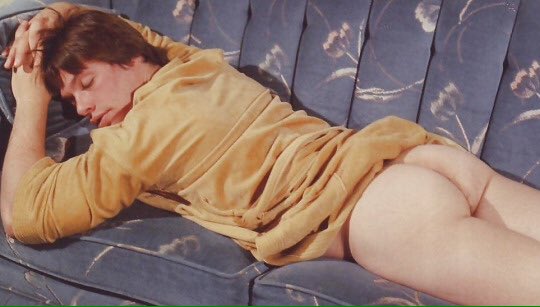 Because that went well
Close icon Two crossed lines that form an 'X'. Jackson managed to someone get George Lucas to give him a purple lightsaber, just to stand out from the rest of the crowd. Money transfers.
Shappi Khorsandi.