Latino Voices. Canada U. One of the students noted, "I don't have a big problem with gay people. It's just when they start parading around the school about how we have a day of silence for gays, lesbians, transvestites -- it's like, we don't have a straight day! Conservative televangelist Pat Robertson slammed a Washington state judge's ruling that a florist's refusal to provide flowers. He also wrote a column for the National Review Online. So do I support the idea of gay marriage?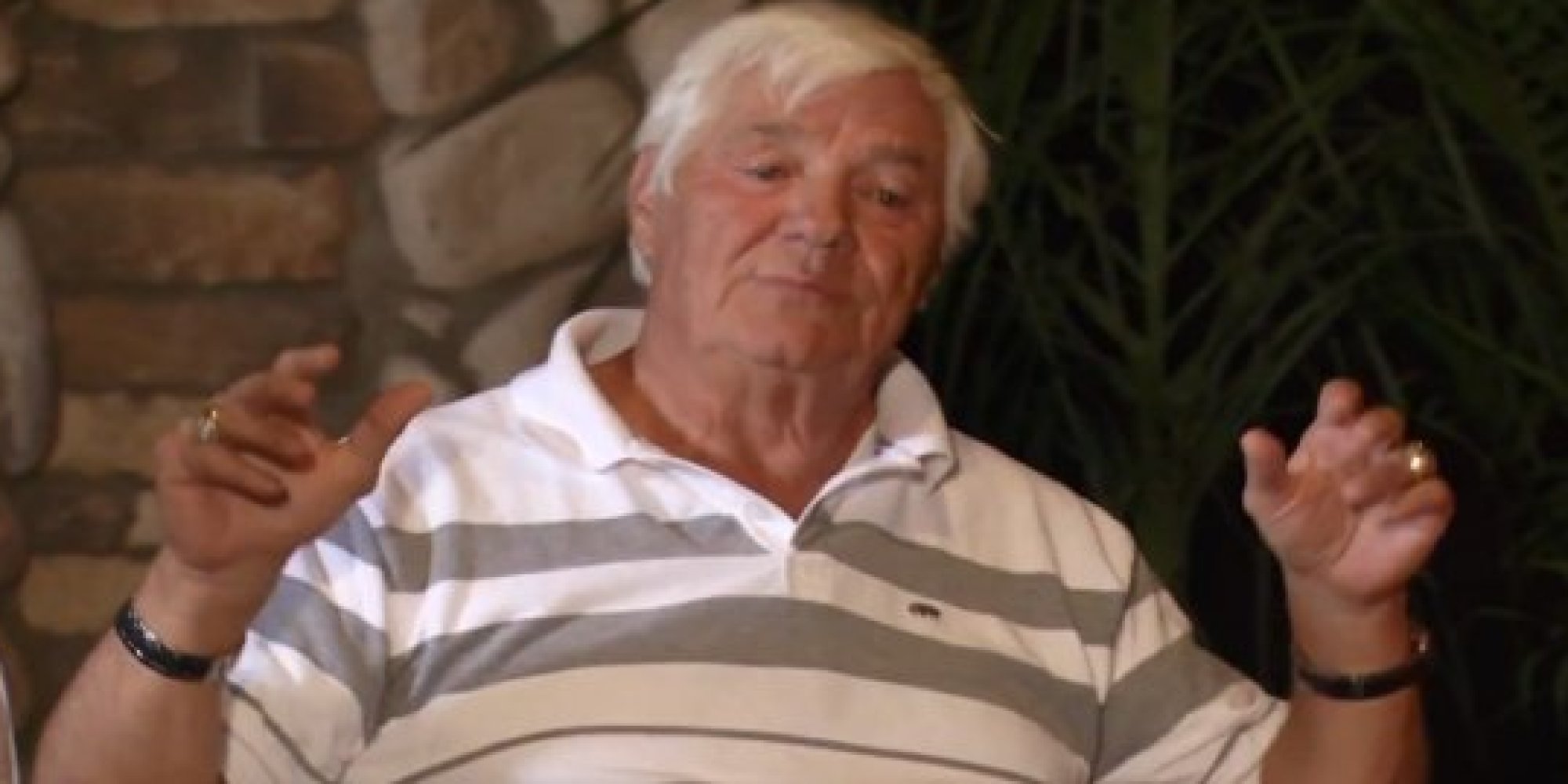 The comments aren't too surprising, particularly given Robertson's recent history of anti-gay sentiments.
Queer Voices. No, I don't. ThinkProgress called his statement a "refreshing change of pace.
Social Justice.