The NYT today has a marvelous story on two gay eccentrics who, back in the s, went back to the land in Pennsylvania to start a queer pseudo-Amish commune … but nobody came. By the following Wednesday, when Abe visited, my father had more questions. I studied and traveled and broadened my mind. Its cases are loaded with cupcakes and creamsticks and customers seem about evenly split between the coffee and the smoothies. It would not be difficult to believe that these are of extreme importance to a very large segment of the population.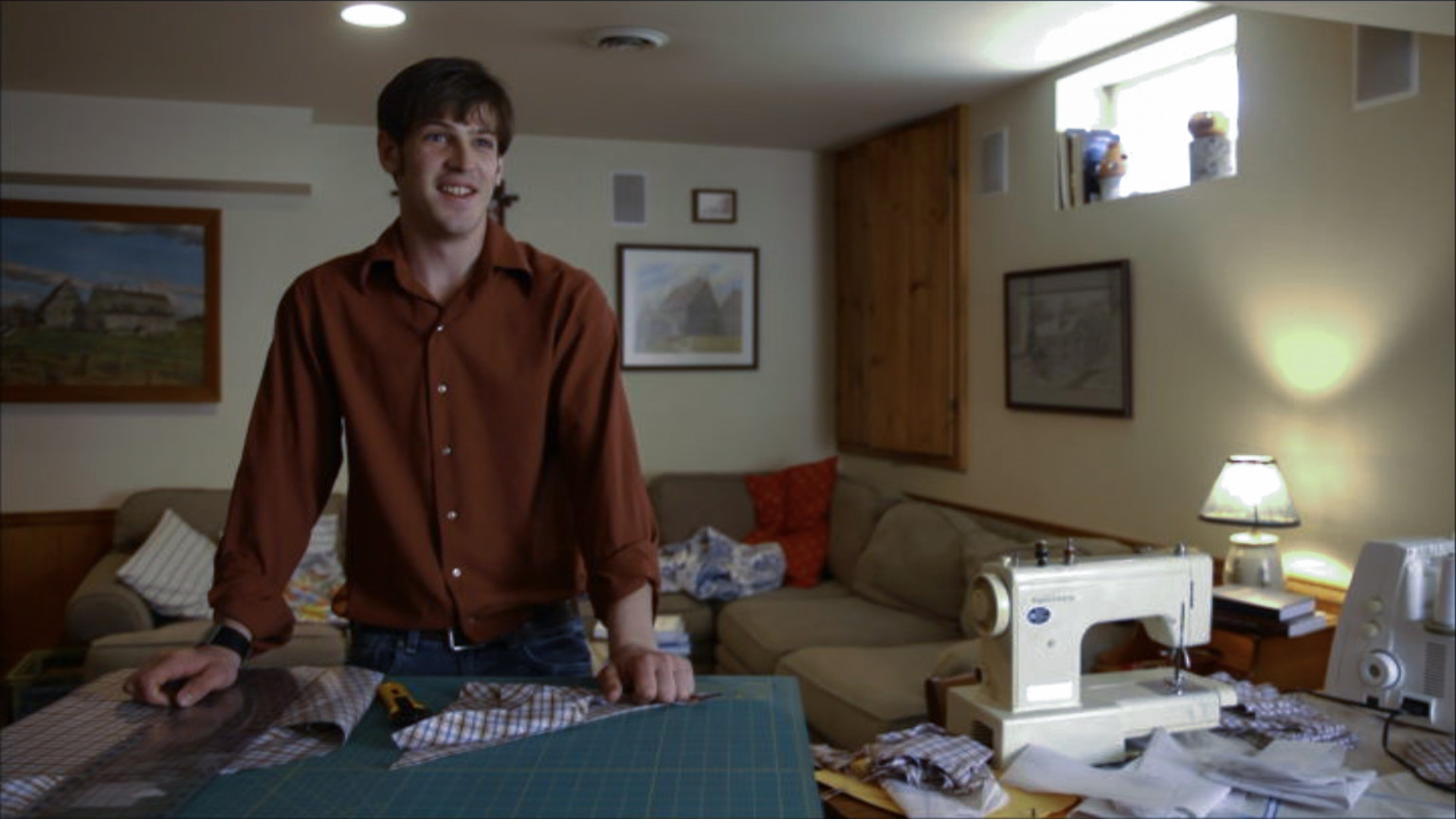 Deception or fair game?
No offense to anyone here. This time I have to speak up. Once your consciousness is raised to something, you begin to recognize it more and see it everywhere. What would be the guiding principal?
The Lancaster Mennonite Conference traces its roots to the early s.